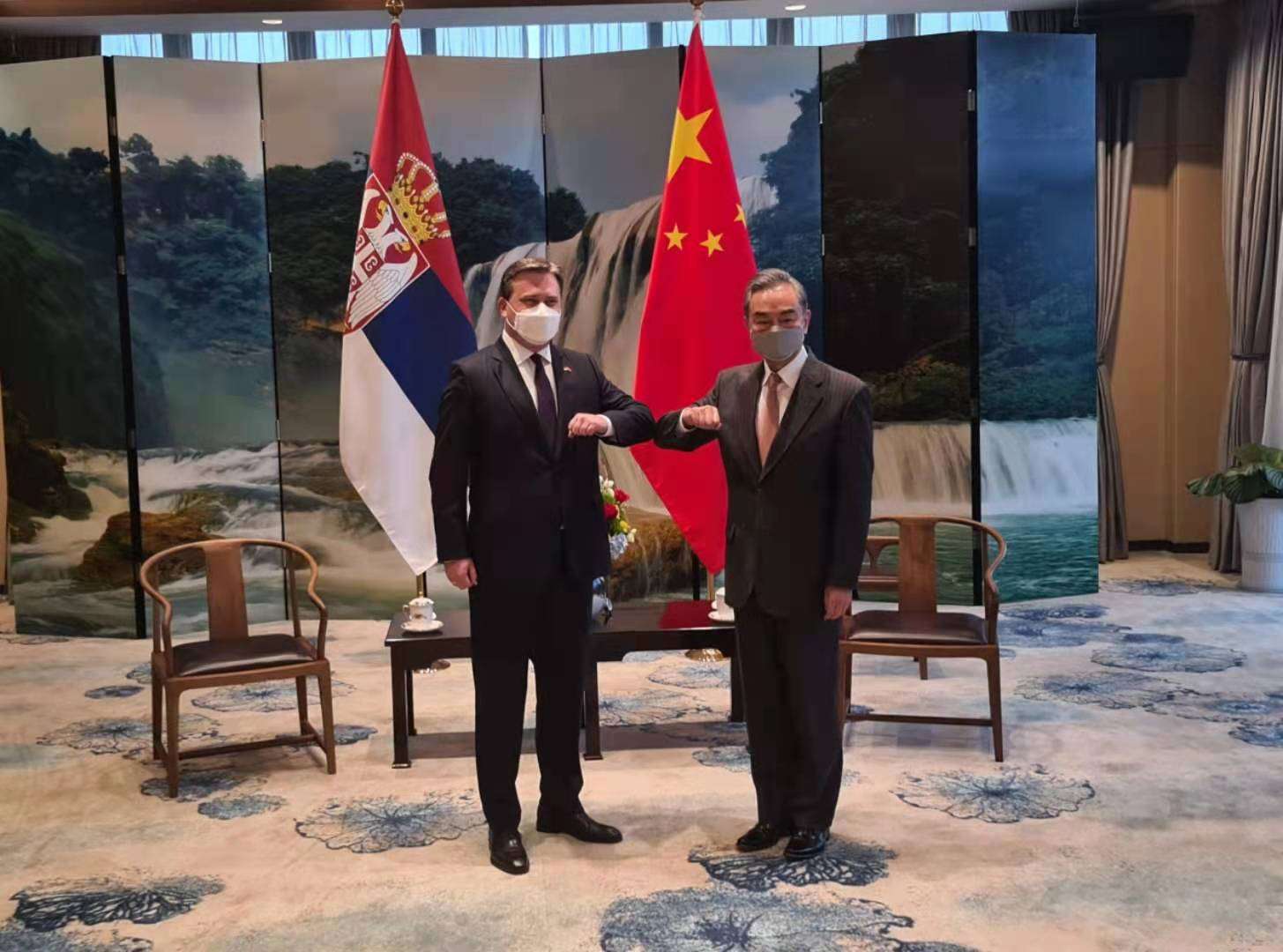 The Minister of Foreign Affairs of Serbia, Nikola Selaković, sent a telegram of condolences to the State Councilor and Foreign Minister of the People's Republic of China, Wang Yi, regarding the weather disasters and floods that hit that country, taking human lives and causing great material damage.
"On behalf of the Ministry of Foreign Affairs of the Republic of Serbia and on my own behalf, I extend my deepest condolences to you and the families who have lost their loved ones", reads the telegram from Minister Selaković, in which he also expresses his conviction that the people engaged in the fight against this disaster will save numerous human lives and property.
In the telegram, Minister Selaković pointed out that Serbia sympathizes with China in these difficult moments and that, in the spirit of fraternal and steel relations, it is ready to provide support and assistance to Chinese friends in eliminating the consequences of the floods, in accordance with its capabilities.